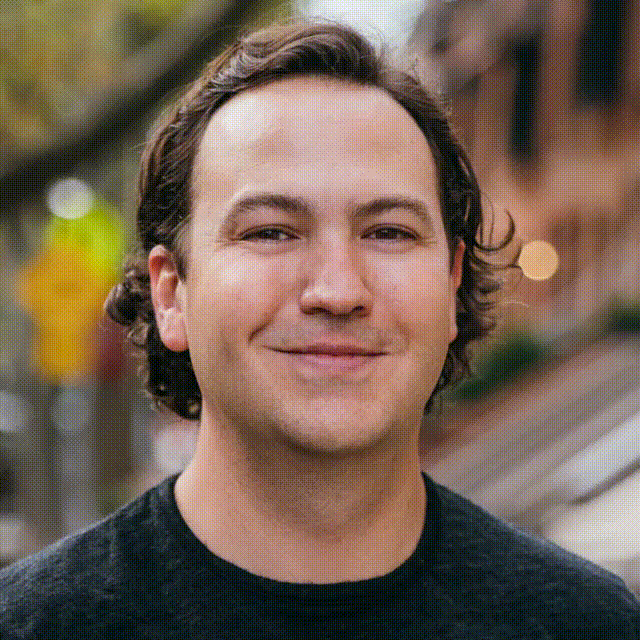 Through my syndicate, Reverb Ventures, I invest $150k - 250k checks in Web3, Creator economy and community startups.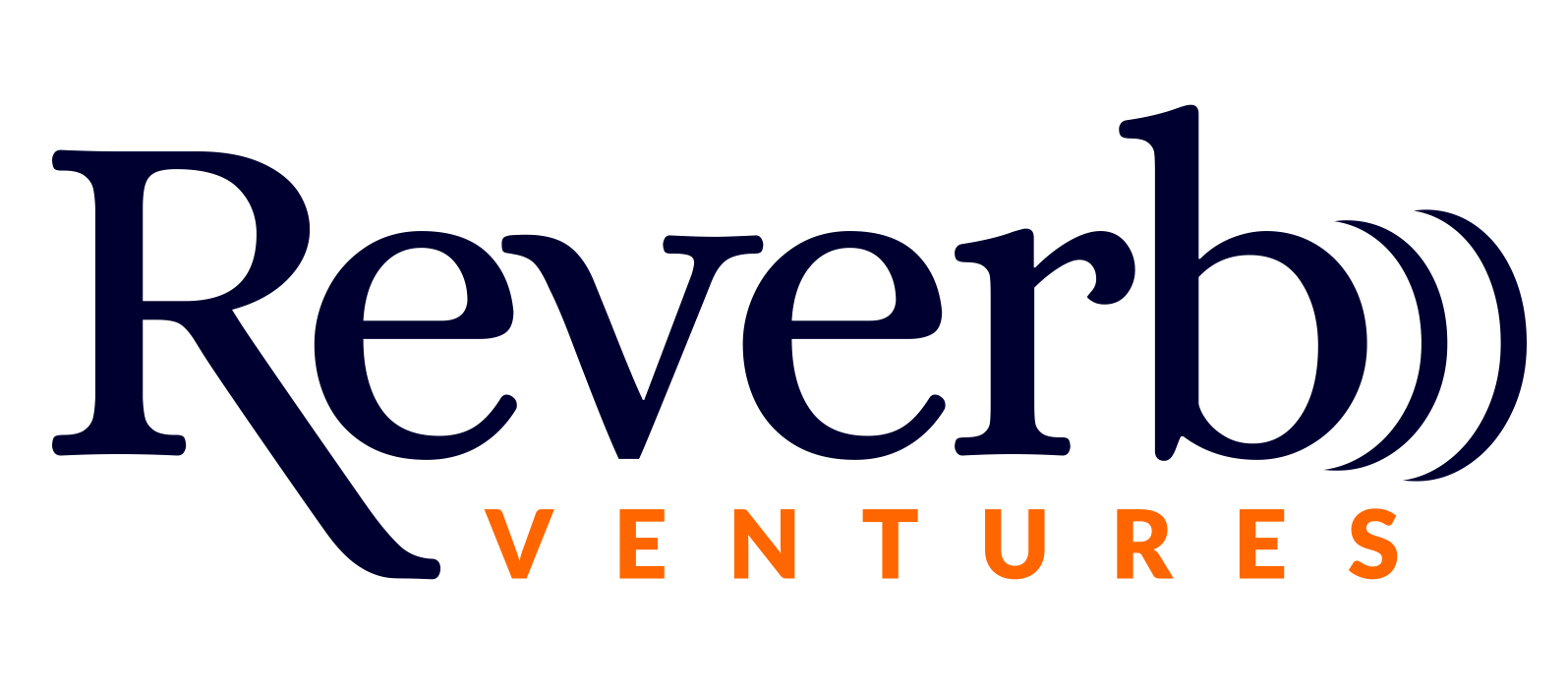 Some companies I've invested in include:

Here's what some founders I've worked with say: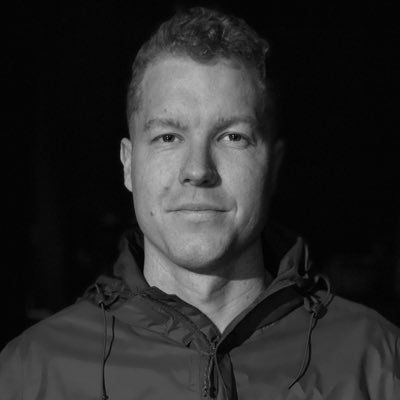 I cold emailed Dave asking him to invest. Now we're super close friends. Why? Because he was generous with his time, easy to learn from, and a wonderful person. We'll certainly work together again.
-Sam Parr, Founder The Hustle (acq. Hubspot)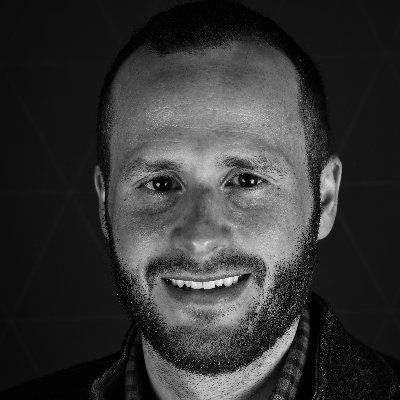 Dave's operator-investor MO means that his check is much more than just a check. Facing a problem? He's already lived some version of it. Need an intro? Here are five options to choose from. Dave's ready to step up when you need it, long after the round closes.
-Jesse Clemmens, Founder HiBeam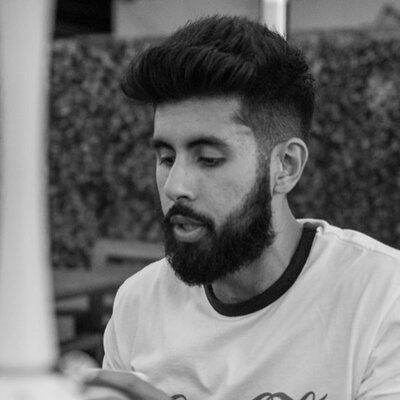 Dave was the very first supporter of our company and has always looked to support as a friend first, investor second. He was instrumental in helping think through various business models in our early days, intro'd us to strategic investors, and facilitated our relationship with Hearst Magazines who is now a key institutional partner of ours.

All that being said, my most important takeaway having worked with Dave is that he's the person on your cap table that you can trust the most with your honest thoughts & reflections on the business, good or bad — he empathizes founder-to-founder rather than investor-to-founder.
-Haris Memon, Founder Nameless Ventures
Thesis:
"Every company is a media company."
You may have seen this buzzy statement thrown around on Twitter, but do you know what it takes  to get there? I do.
I've built Bleacher Report and Inverse to over 100MM monthly users combined. And as an investor and advisor, I've helped shape the strategy and growth of massive media brands like Bustle Digital Group and The Hustle.
After 15 years of building media companies, I've built a media playbook that consumer companies at any stage can use to grow. In the past I've helped Media, DTC and enterprise SaaS companies use this to build an internal media flywheel.
I've seen media platforms grow, fail and everything between.  I'm bullish that the creator economy is the future of media. I'm also interested in how web3 enables creators to function more like independent media companies.
Why a syndicate?
If you're a startup raising a seed, who would you rather have fill out your round?

A. Some random VC that may add little value beyond their check, or

B. A few experienced founders who can offer both advice from their operating experience and an *in* with their audience

— Dave Nemetz (@davenemetz) November 3, 2021
This is a question I've thought about very deeply.
I've been fortunate enough to build a great network of founders and builders who are scarce on time, but high on willingness to help other founders. When I was still running companies, I found it hard to actively invest and would've preferred delegating it to someone I trust.
This syndicate is a vehicle for me to let other incredible founders and operators in my network invest in great deals of their preference by being an LP in the syndicate. Many of them have large audiences and in many ways embody the fund's thesis as creators. This way, Reverb's checks are a more efficient way to get a great set of operators on your cap-table, without reaching out to one at a time.
Pre-investment:
What I look for
I invest in startups that are leveraging media and content strategies to grow their businesses.
I'm currently most interested in early-stage (Seed to Series A) startups that are building for the convergence of web3 and the creator economy. This ranges from creator tools, platforms and web3 projects (NFTs, social tokens, etc) that help creators grow their following, monetize their work, and create impactful businesses.
That being said, I've made investments in a variety of industries that go beyond this and am always looking for soon-to-be obvious products. So feel free to reach out even if you don't feel like an obvious fit.
Investing process:
Step 1: Reach out to me with your pitch deck and preferably a usable demo
Step 2: You'll hear back from me in 48 hours if its a good fit and have an async call
Step 3: Due Diligence - typically a week long
Thats it!
Post-investment:
How I can help:
Every company has to eventually become a media company, and that means different things for startups at different stages. I can help you along that journey specifically with
Getting your first 1k customer/users.
Working with creators and media companies: If your startup works extensively with creators and/or media brands, I can help you navigate that process and build a system around it. I also have an extensive rolodex in the media and creator worlds that I can tap into.
Making the transition from web2 to web3: If you're considering decentralizing your operations or sharing ownership and governance with your community, I can help you map out and execute this process.
Building a media flywheel: External media is a great way to kickstart outreach efforts but startups often struggle with going from relying purely on external media to building scaling a native content and community engine. I can help you decide when to start one, and help you hire and build a team to run it.
Raising/closing your round: I can leverage my network to help you close your round.