"Operator, can you help me?
Help me if you please.
Give me the right area code
And the number that I need."
The creator economy, or the passion economy, makes a promise:
Follow your passion.
Create content around it.
Build an audience.
Then you, too, can make a living independently doing exactly what you want.
But does it deliver on that promise?
Not always.
Like the gig economy before it, the creator's road to financial freedom takes many harrowing turns. You can get far down the path, only to run into a dead end.
Creators, it turns out, need operators.
The term creator is a catch-all. Achieving success requires multiple skillsets:
Creativity
Audience building
Operational excellence
Some creators possess all three. These are the lucky ones. And usually the most successful. But for every Pomp, there are countless creators who master the first two but fall short with the third.
Even with a standout voice and a great audience, a creator's business can stall out if they lack an operational skillset.
Some of these creators have discovered the benefits of pairing with a skilled operator. The creator handles, well, the creative side. The operator looks after the business.
That's the arrangement for Kinsey Grant and Josh Kaplan's new venture, Thinking Is Cool. Kinsey hosts their eponymous podcast. She's the voice and face of the company. Josh oversees operations, growth, and monetization.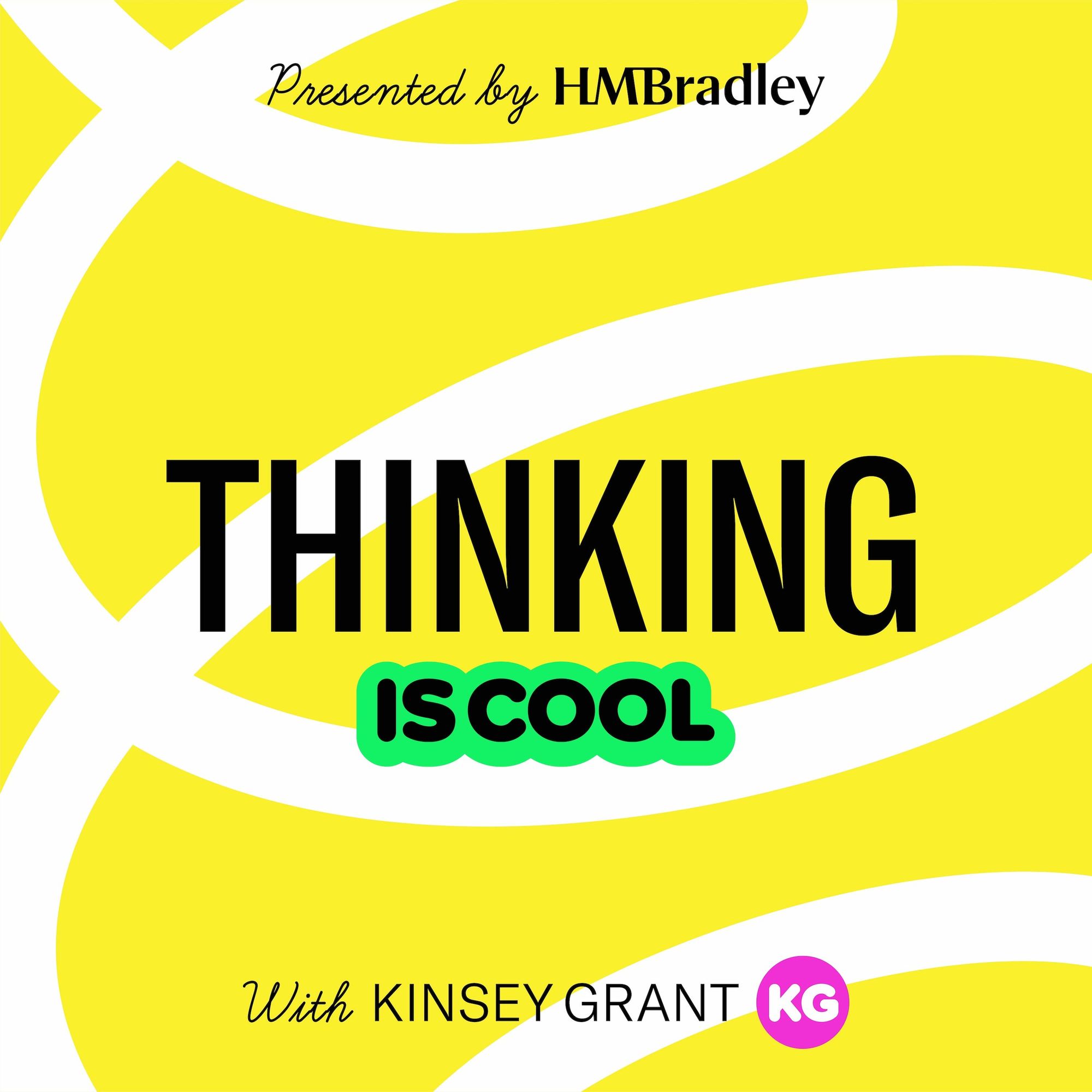 Kinsey and Josh first forged this partnership while working at a more traditional media company, Morning Brew. They took a more scaled back, creator economy inspired approach to going out on their own. But they retained a key media feature that works great (when it works): a creative side and a business side, working in unison to further shared goals.
David Perell has taken this approach as well. David started out on his own, doing everything. But he struggled under the weight of running a newsletter and launching his Write of Passage course. Then he found Will Mannon. Now, Will runs operations for WoP. And it's taken off like a rocket ever since.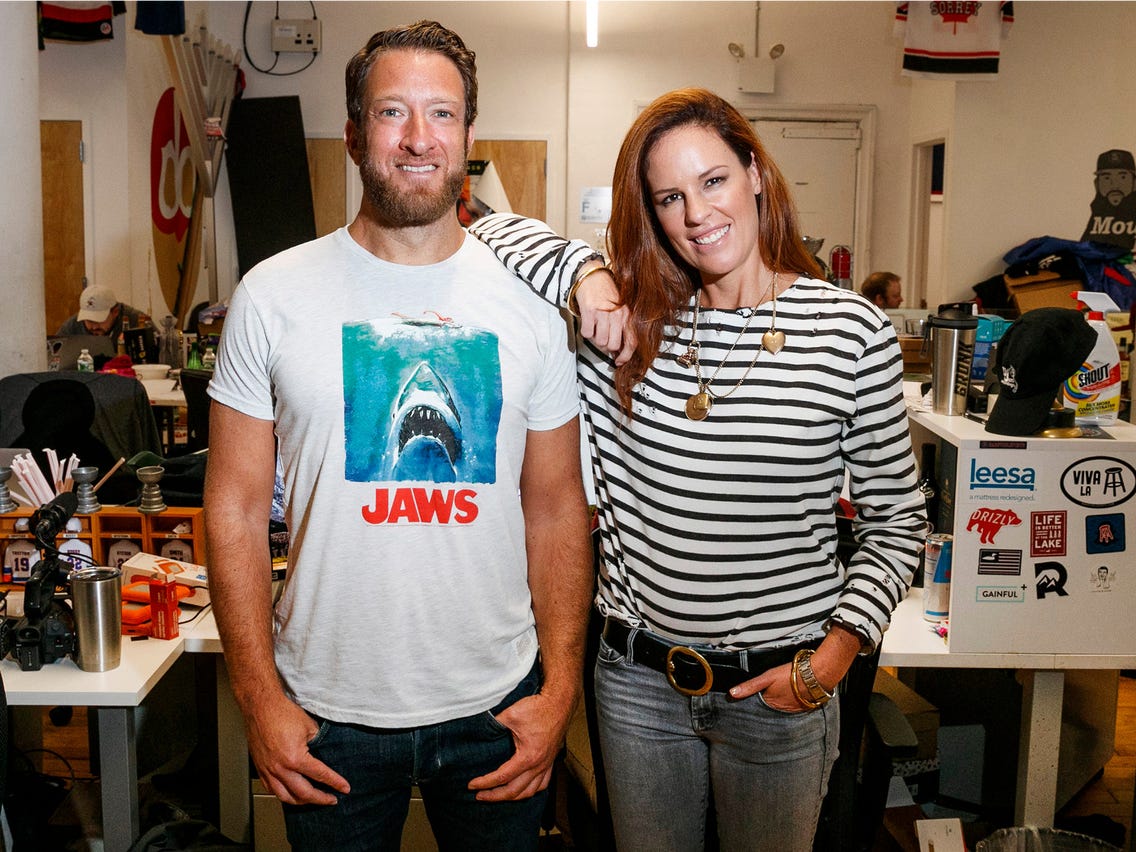 Look also at the example of Barstool Sports. Barstool was a curiosity for many years. An oddball community led by an eccentric founder, Dave Portnoy. Portnoy dripped with creativity. But the business never achieved liftoff until Chernin Group invested and brought in Erika Nardini as the operator.
Yet in all the endless hype about the creator economy, you'll hear very little about operators. Instead, the conventional wisdom focuses on creators doing it all on their own. And of course, leveraging the creator platform and tools du jour. But that same discourse also bemoans the lack of a creator middle class and the proliferation of creator burnout.
What's missing? Operators.
There is something of a chicken-and-egg problem for creator-operator pairings. Only the most successful creators can afford great operators. Savvy operators rightly see the most upside in the already established creators.
Early creators may struggle to break out and hit a wall before they can get the operational help they need. Even when they achieve success, they may value their independence too much to share the wheel with an operator.
So how do we solve for this? Last week I invited Dror Poleg and Hugo Amsellem on Audience Builders to discuss a few solutions.
In his recent essay The Talent Portfolio, Dror posits that the future of the company may look more like a venture capital firm that bets on talent. Jarrod Dicker has explored a similar idea: that media companies should emulate record labels.
Dror suggests that future companies will invest in talent and provide operational support for them to grow and monetize.  If so, that may be one solution to the creator-operator puzzle.
Hugo provides some other ideas in his research on creator-funding models. If creators can tap funding sources for growth, they could presumably use some of that capital to hire operators.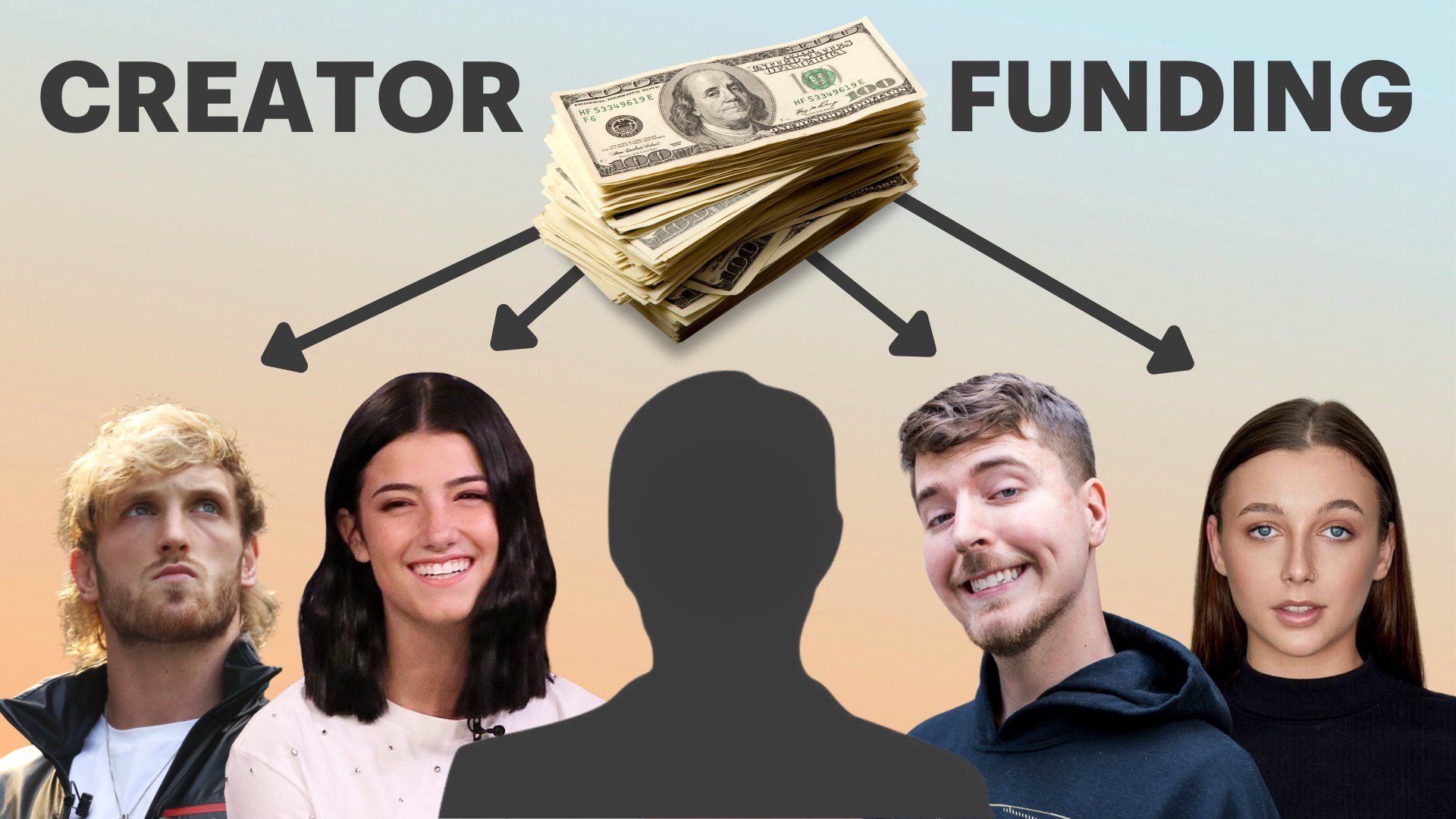 Then there's the actual problem of how creators can find operators that complement their skillset. Even in today's hyperconnected Twitter DM world, creator-operator matchmaking is often random.
I recently spoke with Zack Honarvar, who manages Yes Theory. He grew up in Canada, worked at Shopify, and met the Yes Theory guys through mutual friends. After crashing on their couch a few times during business trips to L.A., they asked him to review some merchandising deals. That one-off request led to them inviting him to manage their business.
In the world of creator-operator meet cutes, stories like this are more typical than you'd think.
Matt Ragland, formerly of Convertkit and Podia, has been taking a different approach. He's offered up his services to fledgling creators.
The goal? Help them make their first $1,000 launching an online course. Clearly he's tapped into a need. I'm curious to hear how it goes.
Creators need a better way to get the early operational support they need. And there's a clear demand for a matchmaking service to pair established creators with skilled operators.
I've been thinking more about this as I plot out the evolution of my Audience Builders series. Stay tuned for more.
---
Learn strategies and tactics from the world's most prolific creators, founders, and operators.
Subscribe to my weekly newsletter: